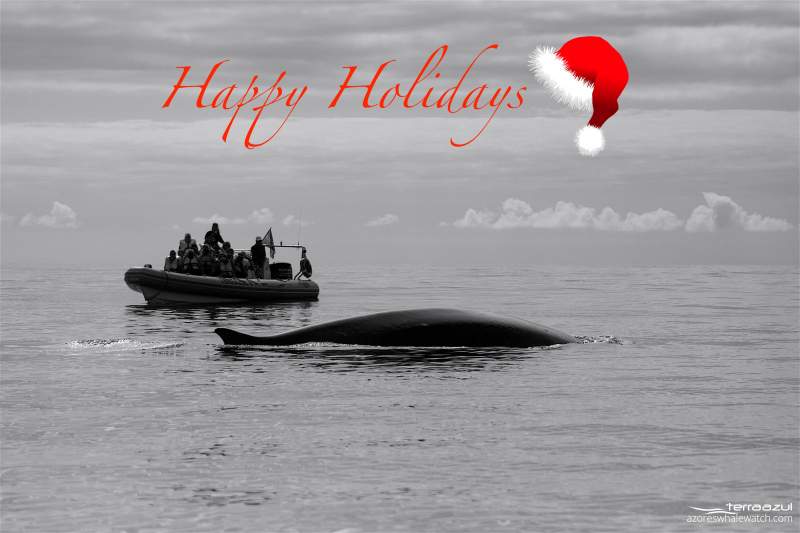 The more we observe Wildlife, the more we find similarities to Humans.
Whales and Dolphins have been witnessed to be intelligent animals with complex social structures, and emotions, to the point of even intervening to help other animals from other species in times of need.
In these videos you can see:
The list goes on. It is little what we know about them, particularly when it comes to feelings.
There is also recent evidence that Whales can help sustain the environment, and could undo some of the damage we Humans have done to the Earth's Ecosystem:
With this in mind, here at TERRA AZUL we wish You and everyone – Happy Holidays, and a brand New 2018 with assertiveness between Humans, and our friends the Animals!
This holidays season we've prepared a little something to share with you for having been with us this last year:
Download below a free Desktop Background for your computer, to your preferred tone of Blue:
To use any of these as your Desktop Background, simply click the link below corresponding to your screen resolution, and then right-click the image and select "add as desktop background".
We hope to have warmed you up a little more with our small gifts, and the altruistic attitudes from our aquatic friends! 🙂
Place a comment below, let us know what you think!