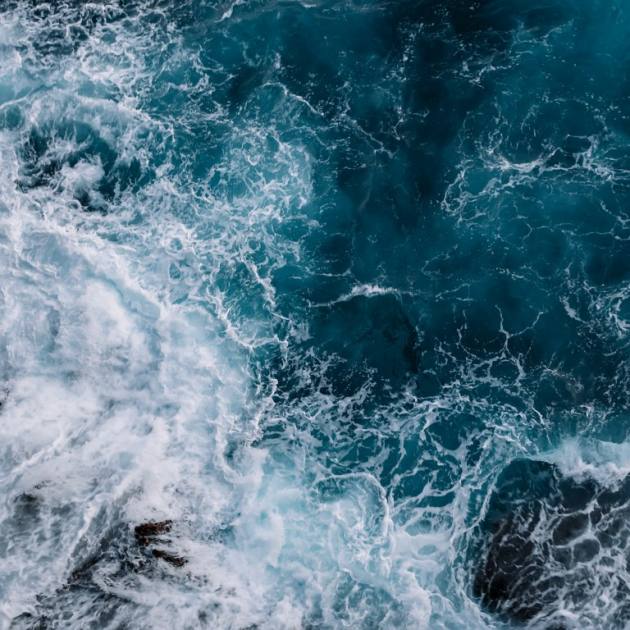 Today is a day that celebrates and encourages governments and citizens of the world to protect our Oceans !
Not only it is important to preserve our Oceans because of its importance in the earth's ecosystem, but also for our own mental health.
Did you know that scientists recommend to visit the sea with frequency ? well they do.
Different studies suggests that feeling the breeze, looking at the water and hearing it, provides a sense of calm.
So here are 5 reasons why one should visit the sea more often:
Reduces stress
Increases creativity
Reduces sadness and depression
Changes one's perception of things
It's awesome to be out at sea ( well that one is just a statement I came up with ;))
So next time you are staring at the ocean, please make sure you listen, breath and observe the amazing oceans of the world.