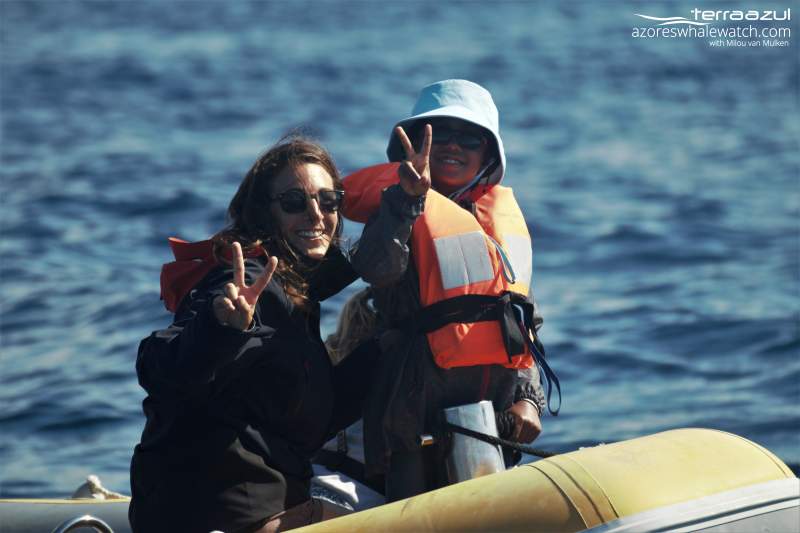 Today we are going to answer the question: How to prepare yourself for a whale watching tour ?
Summer is here and with summer one needs to be prepared to be out at sea yet differently than during winter time.
Logical you might say, but of course a lot of our guests are new to this activity and have never experienced whale watching before.
During summer times we are always more inclined to use shorts and tops instead of long sleeves but during a tour it is always wise to bring a jacket or windbreaker since the boat is moving and it can get windy when the boat speeds.
It is also nice to have the following if available to you:
Bottle of water
A small backpack to carry your belongings
Sunscreen
Binoculars (if you have any)
comfortable shoes like sandals or tennis shoes
You are always welcome to bring your camera and cell phone and remember to have breakfast or lunch before going to the ocean, but remember to avoid eggs, and dairy products.
The best to have is a nice toast with juice and fruit or a sandwich. Please avoid not eating before a tour. Also it is wise to avoid alcohol the night before a trip in order to escape feeling sick on board.
Hope this information helps for every one who was curious about what to bring when experiencing an adventure with us at sea.