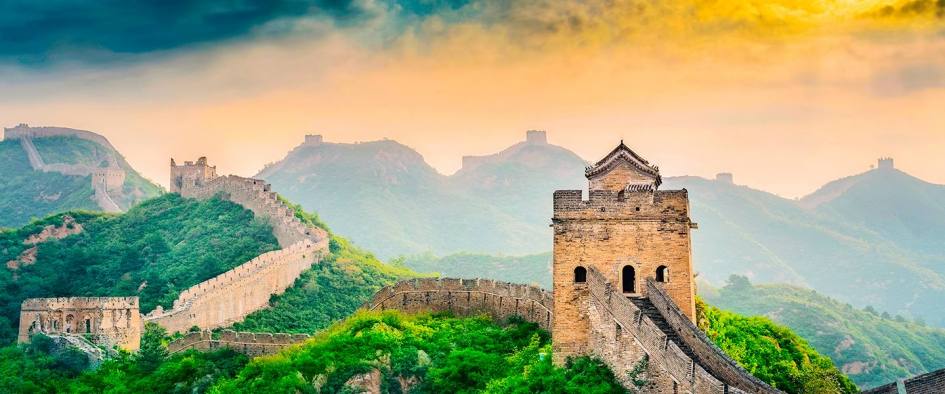 Today while reading the papers, I stumbled along some quite interesting News, which I thought was worth sharing.
China has banned single used plastic bags and other items! Go China. =)
Being a country with 1.4 Billion citizens, China has been the number one producer of plastic waste in the world, followed by the US according to 2010 Oxford publication. With a production of 60 million tonnes of waste per year.
The waste lands are filled already, making it a pressing issue to deal with by the government regarding the plastic production that has been mass produced for decades.
The restaurant industry will be banned from using plastic straws this year.
For the year 2022 a full ban on plastic bags in all cities and towns will be implemented and a ban for the major cities for the year 2020.
So all in all; GOOD NEWS of course more efforts need to be actioned. Yet it is already a big win and a problem that countries are facing on a worldwide scale.
This problem and subject will be targeted hopefully by all countries one day, since it is something we can not disregard. Whether we want to address it or not !
So let's consume less plastic and demand more eco-friendly alternatives. Big companies are also targeting the issue because of demand by consumers, like a famous snickers manufacturer that shall not be named but let's say they are JUST doing it. So thank God these are not fake news but good news.