Interview with Gwenn Goormans a Marine biologist from Belgium.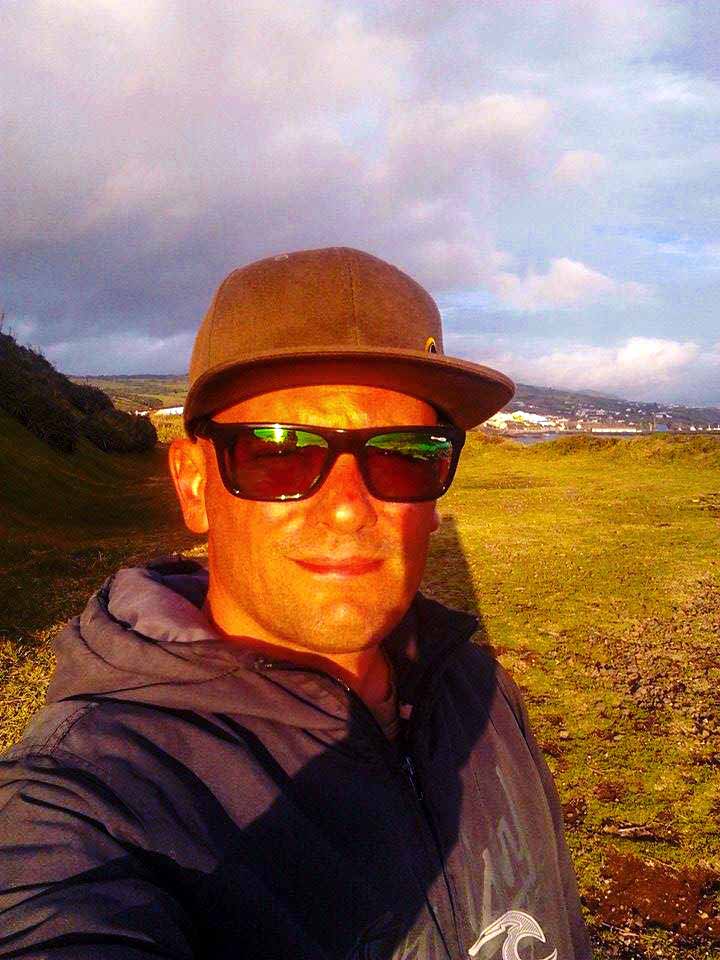 About

TiagoEskimo

Tiago is Skipper, Photographer and Videographer at TERRA AZUL. Everyday he looks out for everyone's safety onboard, and ensures that animal conservation standards and legislation are met during outings.
Sightings by Species
Sightings by Date
Keyword Search
Related Posts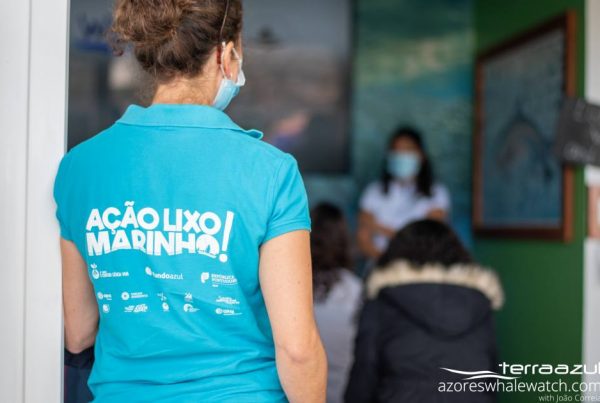 Ι TERRA AZUL News
08/06/2021
Educating the next generation!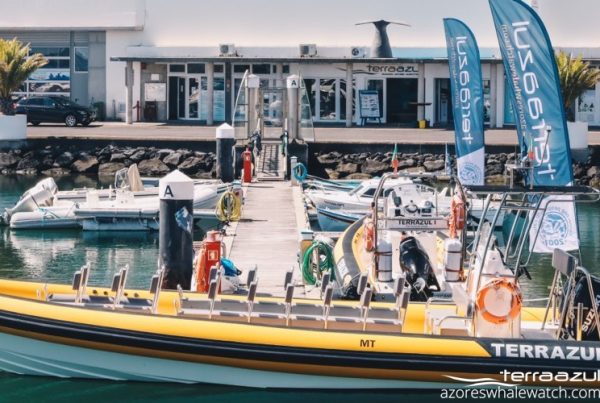 Ι TERRA AZUL News
30/03/2021
New Base of Terra Azul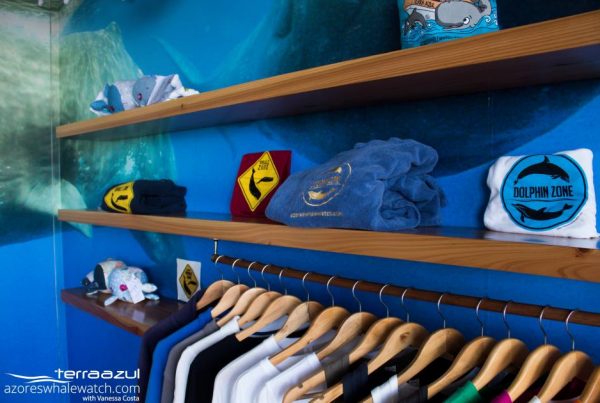 Environment & Ecotourism
Ι TERRA AZUL News
14/10/2020
A New Sustainable look for TERRA AZUL base