Our main guide Catarina tells us a little bit about her work in Terra Azul

About

Catarina Fonseca

Catarina is Marine Biologist and was Main Guide and Technical & Scientific Director at TERRA AZUL from 2014 to 2017. She is dedicated, knowledgeable and a passionate friend to animals and humans. We hope she can come back soon to wildlife experiences with us. , and everyday works on ensuring the highest educational and conservation standards during spractice. She also contributes collecting Data collection for MONICET – The Azores Islands Cetaceans Research & Conservation long-term monitoring project.
Sightings by Species
Archives
Keyword Search
Related Posts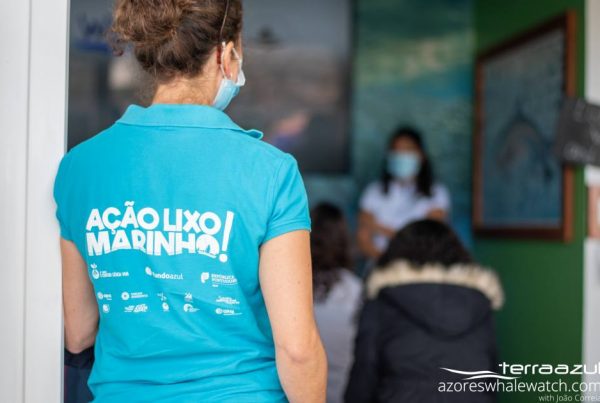 Ι TERRA AZUL News
08/06/2021
Educating the next generation!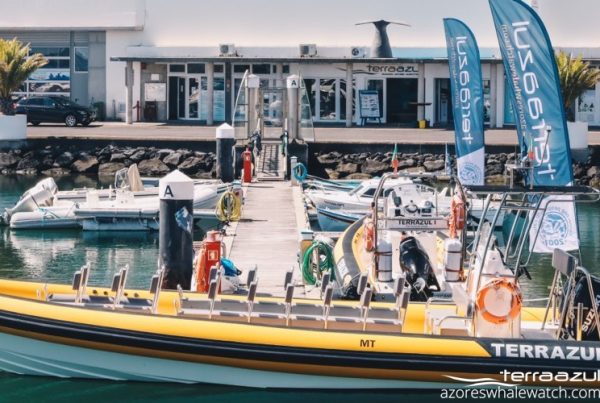 Ι TERRA AZUL News
30/03/2021
New Base of Terra Azul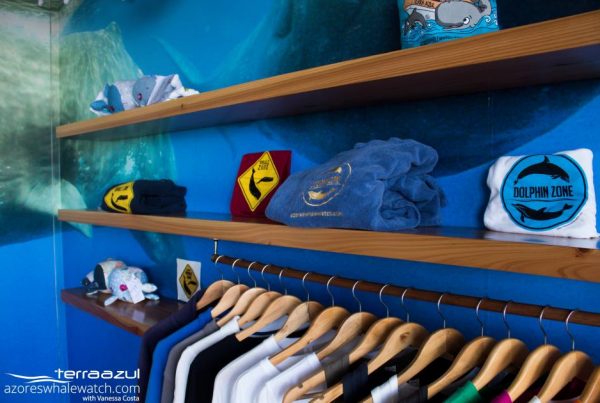 Environment & Ecotourism
Ι TERRA AZUL News
14/10/2020
A New Sustainable look for TERRA AZUL base