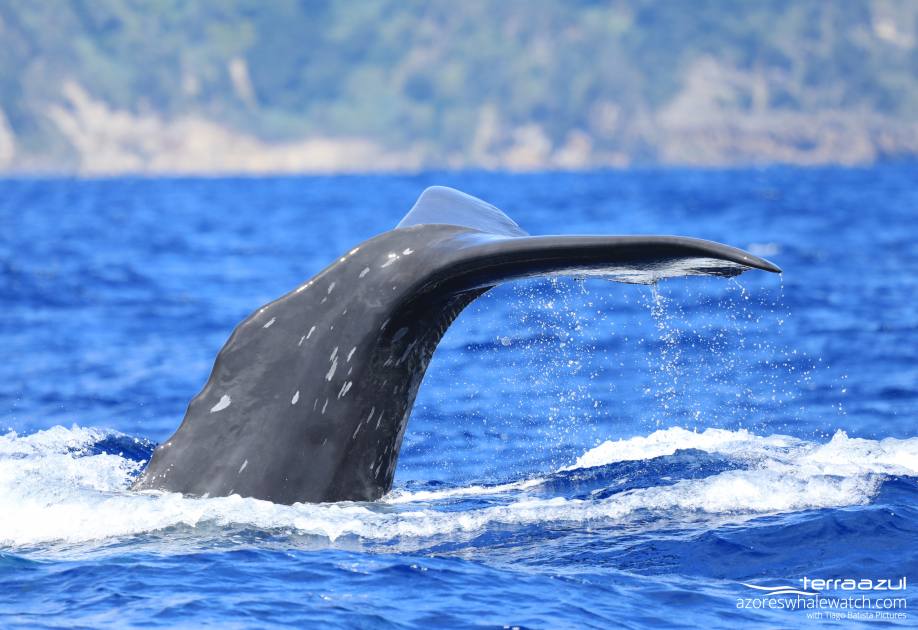 Good morning and a big, big thank you !
Why? Let me explain 😉
At Terra Azul, it is very important for us to constantly improve. In particular, one of the objectives we care the most is to educate our guests and ourselves. "We cannot protect what we do not know!"
During our trips we always try to find new ways to share our knowledge. We all should come back home at the end of the day learning new things!
At our base, you can find educational supports that we are implementing to learn more about whales and dolphins in an interactive way.
Every year we welcome new students from a local school. They are the new generation that will take inherit this Planet, so they need to have all the means to protect it !
Even far away from our base, we continue to share information about the species that inhabit our Oceans and the threats that they face using our blog. We also publish videos trying to answer our guests' questions !
So, today we are really happy to share that, because of all of you, Terra Azul blog was ranked at the 24th place on the Top 50 Whale Blogs on the Web by Feedspot!
Without your support and interest we could not have achieved this and it definitely adds motivation to further improve and strengthen our efforts!
Thank you! 🙂