We made it to the frontpage!!!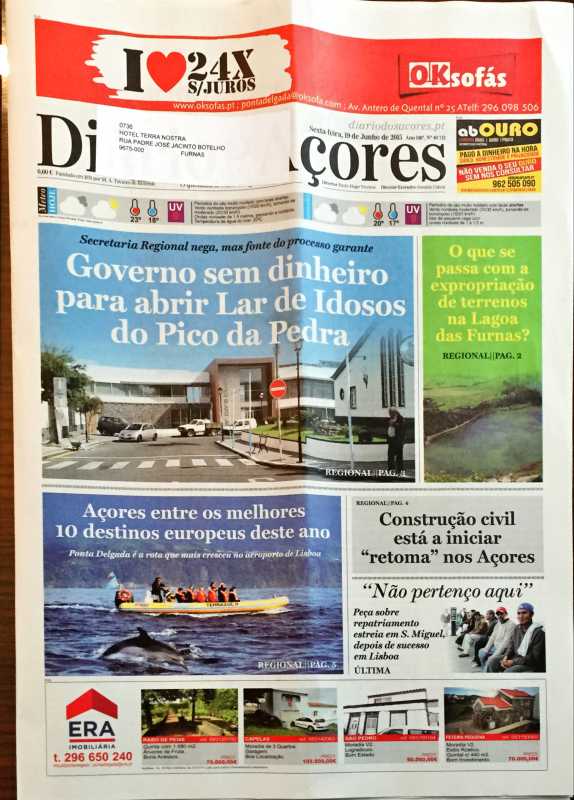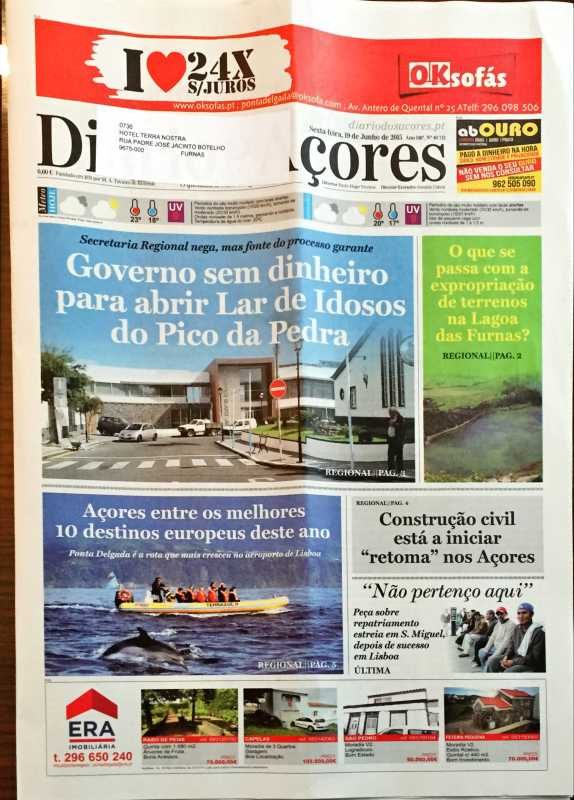 About

Arno Snellenberg

Arno was Guide at TERRA AZUL. He is now wondering the World and discovering new things! Soon he'll get back in touch to help edit this biographical signature.
Sightings by Species
Archives
Keyword Search
Related Posts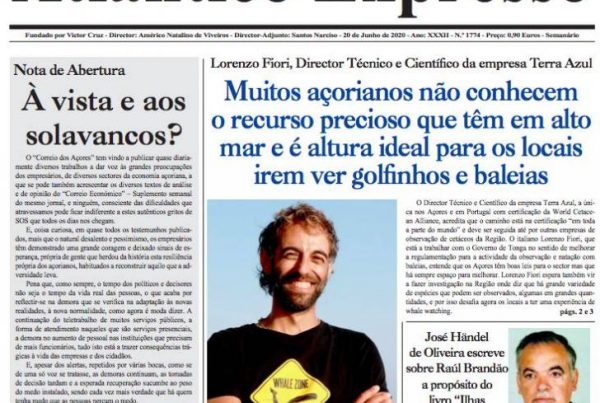 Media & Press
Ι TERRA AZUL News
22/07/2020
Making News but not Fake News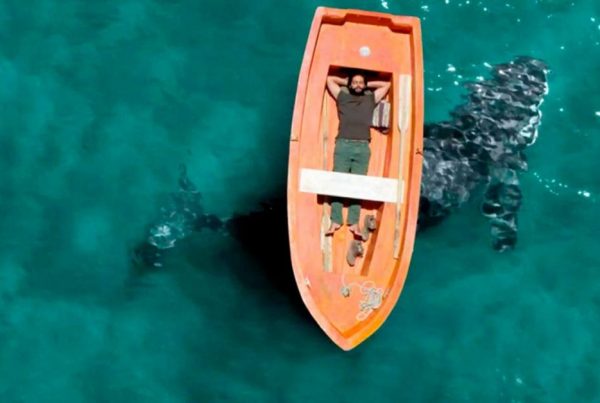 Media & Press
04/04/2020
Get your favourite snack !!!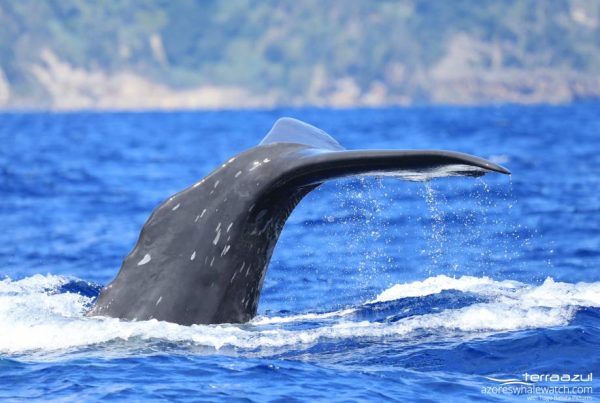 Media & Press
08/02/2020
50 Shades of Whale Blogs