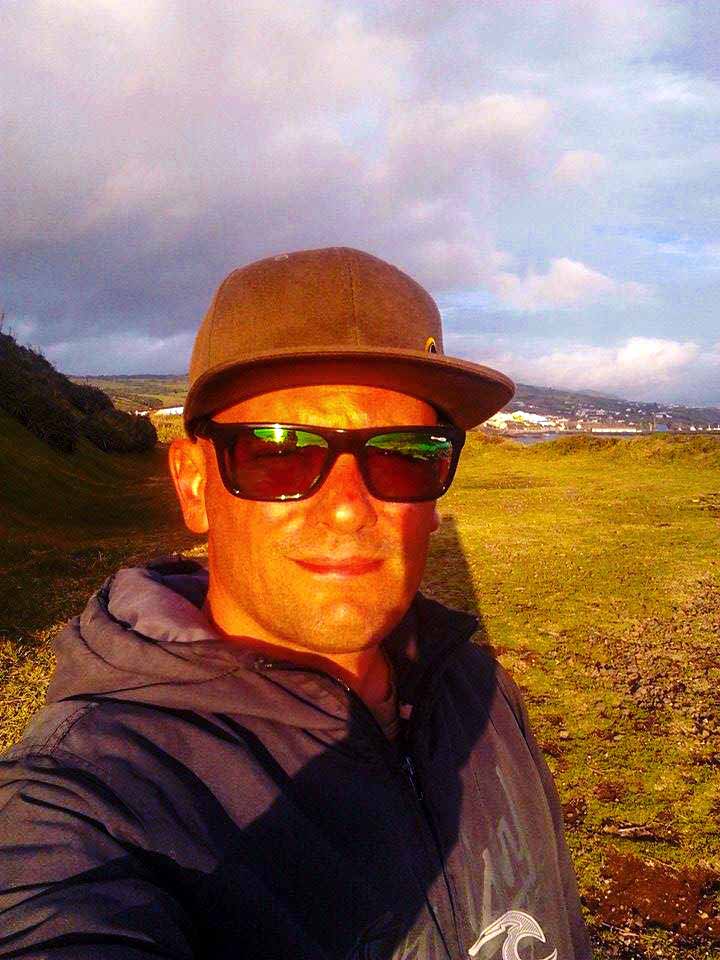 About

TiagoEskimo

Tiago is Skipper, Photographer and Videographer at TERRA AZUL. Everyday he looks out for everyone's safety onboard, and ensures that animal conservation standards and legislation are met during outings.
Sightings by Species
Sightings by Date
Keyword Search
Related Posts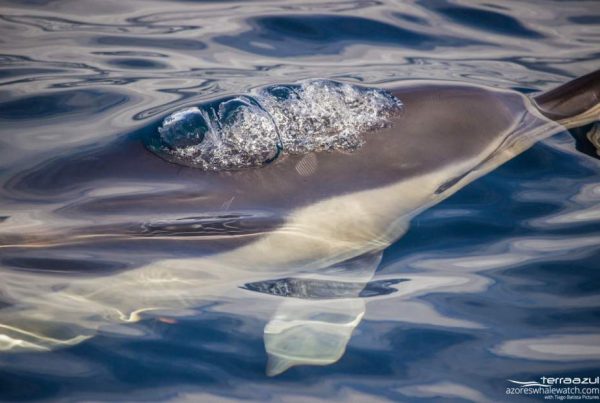 Cetaceans
Striped Dolphins
11/06/2019
Jump around, jump around !!!!!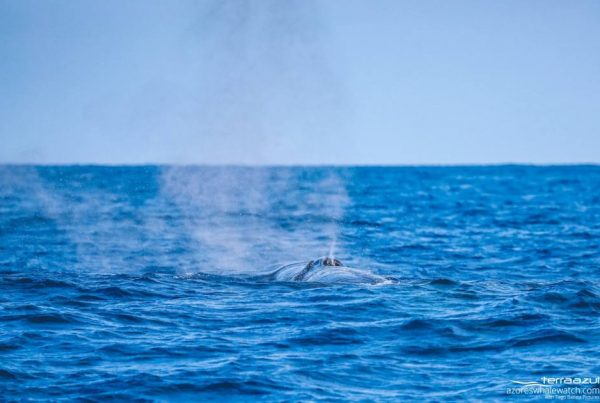 Baleen Whales (Mysticeti)
Sei Whales
04/06/2019
From Azores to Labrador Seas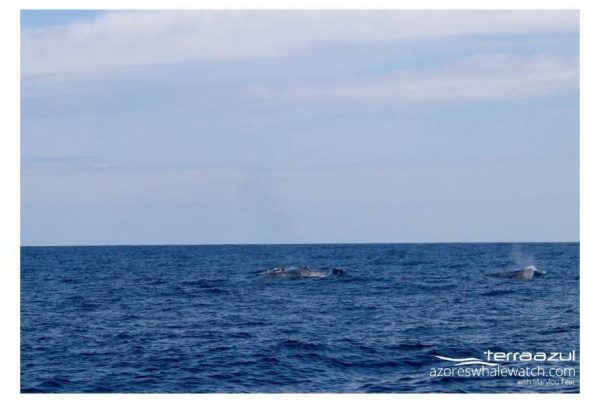 Blue Whales
Common Dolphins
Fin Whales
Striped Dolphins
17/05/2019
Mother Fin Whale with her Calf and More !