Nature is pleased with simplicity

About

Arianna Cecchetti

Arianna is a Marine Biologist and was Main Guide at TERRA AZUL since 2009, and Technical & Scientific Director until 2018. Originally from Italy, she sees herself more as a world citizen. Arianna deserves the very best, and we hope she can come back to share her passion for the sea with us again.
Sightings by Species
Sightings by Date
Keyword Search
Related Posts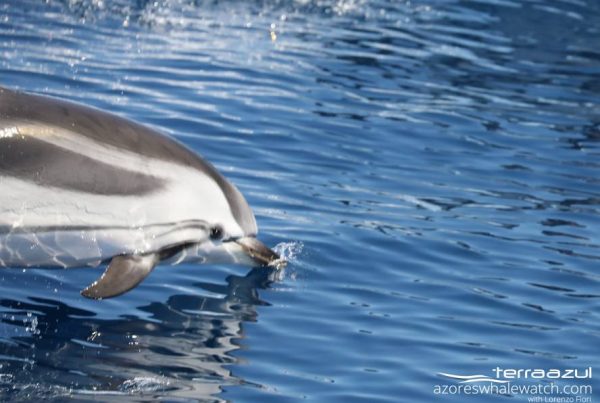 Bottlenose Dolphins
Common Dolphins
Striped Dolphins
15/03/2020
Dolphin ParadeS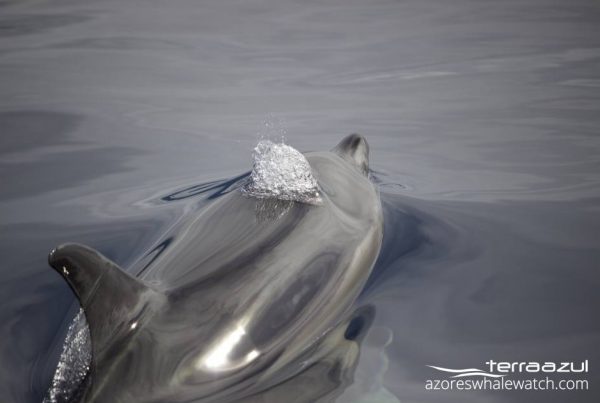 Common Dolphins
Humpback Whales
12/03/2020
Rainy mornings, are not an issue !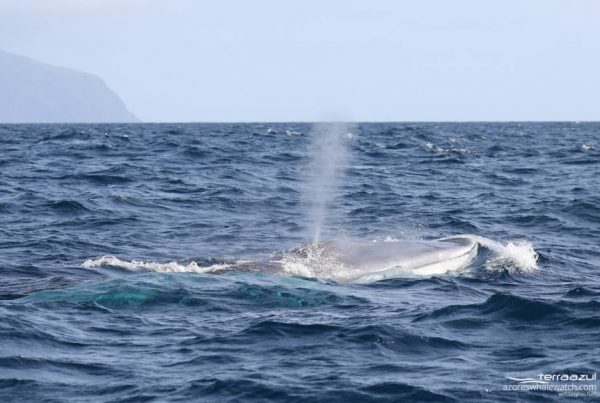 Common Dolphins
Fin Whales