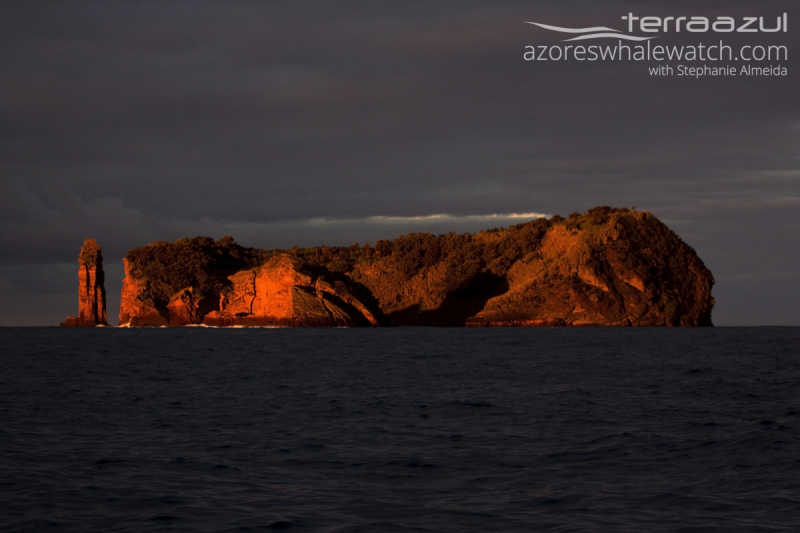 EVery now and then we need to start work very very very early… But its worth it!
Take a look at this photos of a beautiful sunrise this morning… Made smile straight off the start of the day!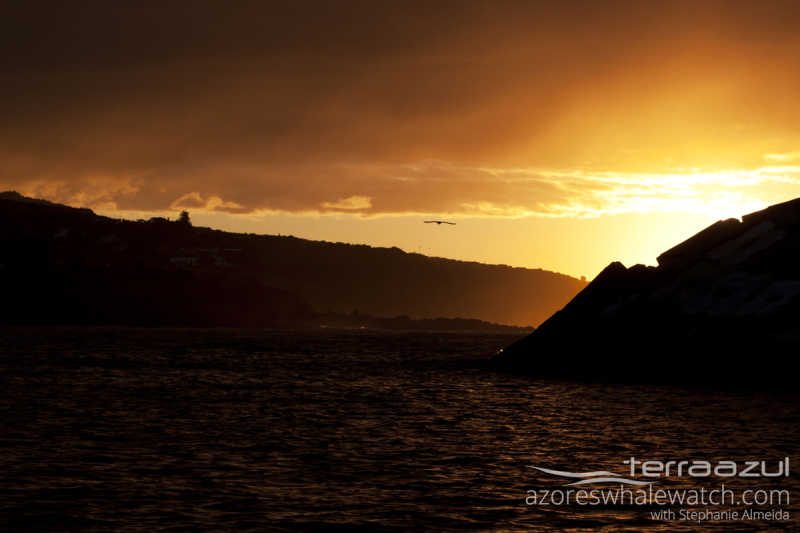 When we got to the Dolphins it was already too rough to get the camera out. But today we sighted 2 species of Dolphins: The Bottlenose Dolphins and the Common Dolphins.
Let's cross our fingers for better luck tomorrow! 🙂