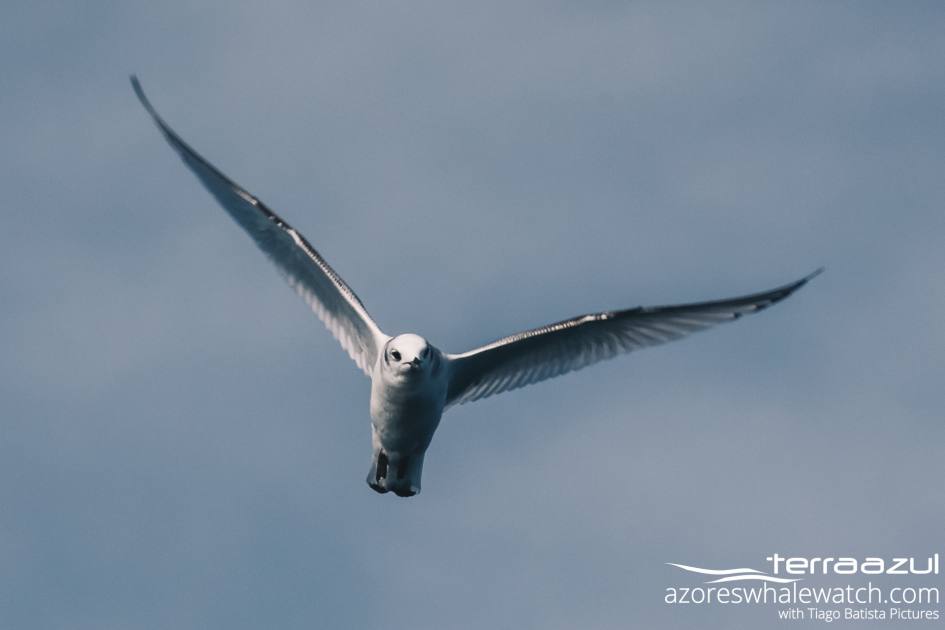 Hello Whale Watchers !
Dress your Ocean jacket and your Warm hat, we are going to the Sea !!! 🙂
To end February, we spend our Week-end on the sea. We were very lucky to encounter different species of dolphins (Bottlenose dolphins & Common dolphins) and a lot of Birds! Check the pictures of the Great Skuas (Stercorarius skua) and juvenils Black-legged Kittiwakes (Rissa tridactyla) that we alway love to see !
It is so nice to be so close to them, to see them behaving the way that want in their Wild Place. We even spot a baby common dolphins with his/her Mummy. Did you know that baby dolphins stay very close to the mother when they are travelling? Like this they take the advantage of the mother's current to be as fast as the group!
Hope to see you soon on board for new adventures!