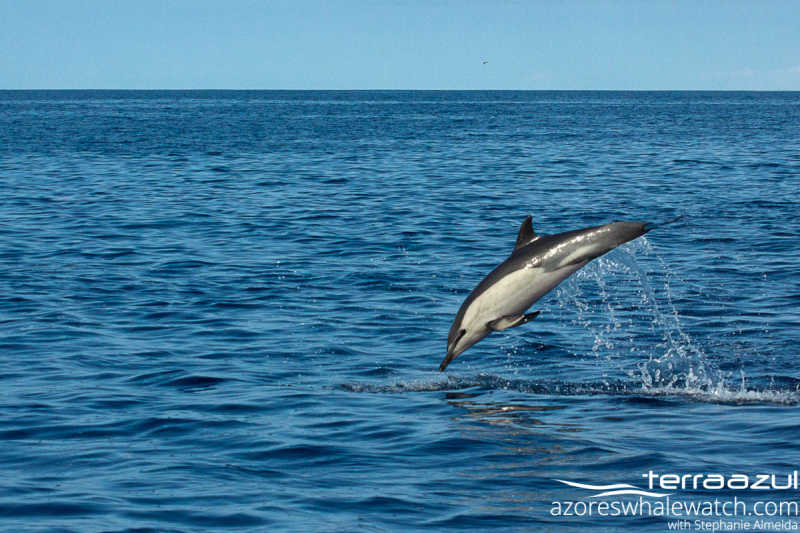 Just like the title says… It's been a few days off rough ocean, so we have been not been able to go out to the ocean as much as we would like. But when we do out always cheerful and faithful dolphins show up!
For the last few days we have been seeing (besides bid waves!! :)) Common Dolphins, Bottlenose Dolphins and Atlantic Spotted Dolphins.
Let's cross our fingers for a turn on the weather… For good!
Stay tuned for more updates on our tours!