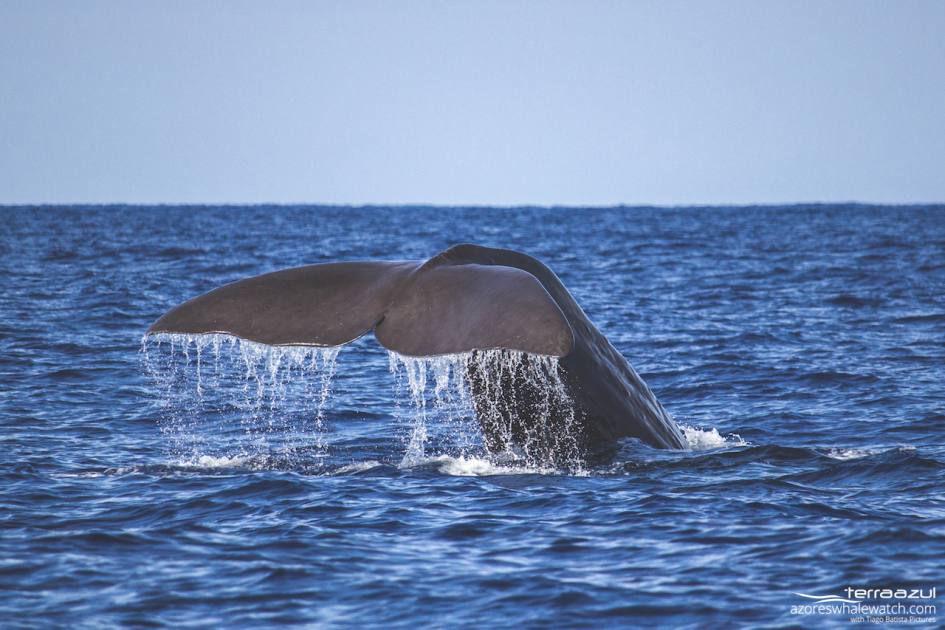 Hello everyone!
What a wonderful morning today, we started with 2 species of dolphins: Common Dolphins first and then the Bottlenose Dolphins. They were really nice to see, the Common Dolphins were playing with eachother and the Bottlenose were foraging with Cory's Shearwaters around!
But the highlight were defenetly the Sperm Whales. We saw a lot of them, including a mother and calf. We saw the tails as well! Basically it was amazing!!
I hope you had enjoyed, see you at Terra Azul!