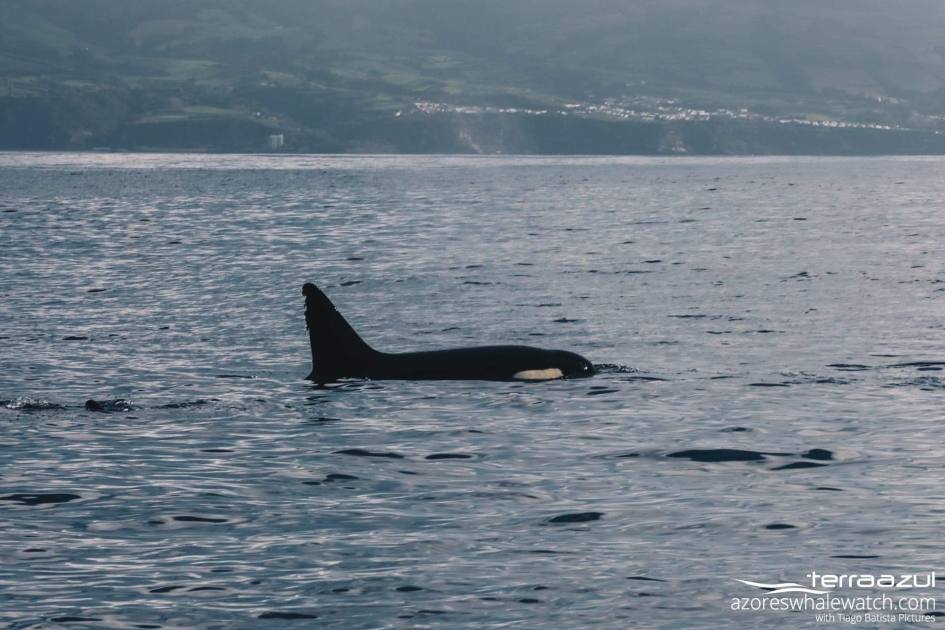 Hello everyone!
Do you know how amazing was yesterday at sea??
In a scale of 0 to 100 was like.. 1000!!!
We had a group of ORCAS!!! Yes that's right. They were essentially calm but we could see a tail slap here and there! Here are some pictures of this day.
Not to far from the Orcas we had also a group of Sperm Whales (Physeter macrocephalus), at least 2 juveniles and about 4 females. The area had a few animals!
Also in the same area of the Sperm Whales we had our friends Striped Dolphins (Stenella coeruleoalba). Didn't see them in a while actually but there they were, jumping as always!
Finally, on our way home we found a really nice group of Bottlenose Dolphins (Tursiops truncatus), about 40 animals, including juveniles.
This was our amazing morning, hope you had enjoyed!
See you at Terra Azul!