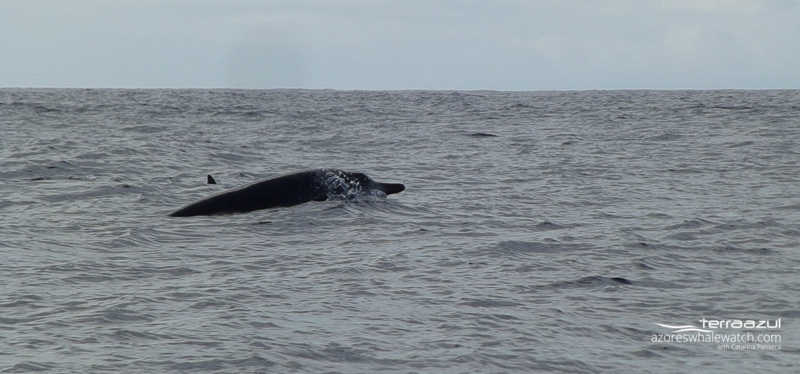 During our tour this morning we had a very special sighting: a group of 5 Sowerby's beaked whales!
These elusive whales were the first species of beaked whale to be described back in 1804. It is possible to find them in the temperate and subartic waters of the North Altantic, and here in the Azores we see them mostly during the summer.
These whales measure up to 5 meters and only have two teeth that, in the males, erupt in the lower jaw at a position well behind the tip of the beak.
Keep tuned for more news of our tours! 🙂