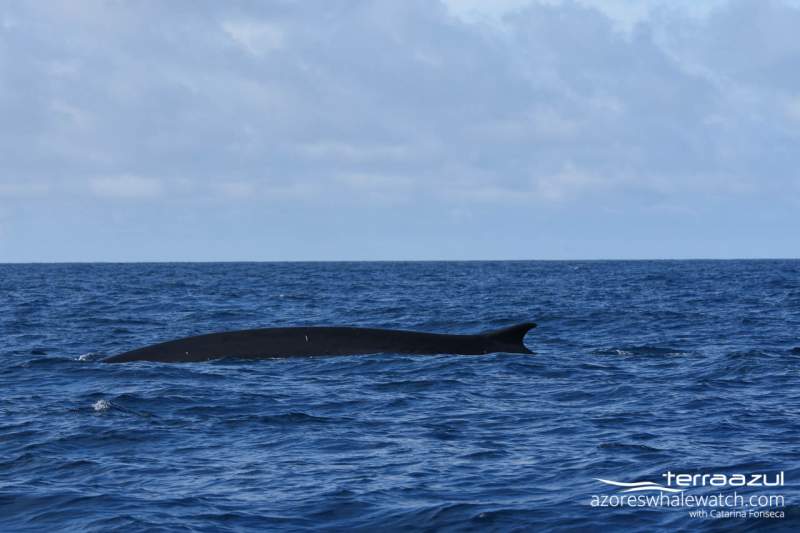 Today was a very complete day! We had Spring whales, Summer dolphins and resident dolphins!
Everyone was having breakfast this morning and the tour started with a feeding frenzy with Cory's shearwaters, Atlantic Spotted dolphins and Common dolphins! It is so good to see them at this time of the year because they have lots of small calves with them.
Once again we spent the day with a few curious Fin whales. In the morning 3 of them were foraging and feeding coming very close to the boat and giving us a privileged view!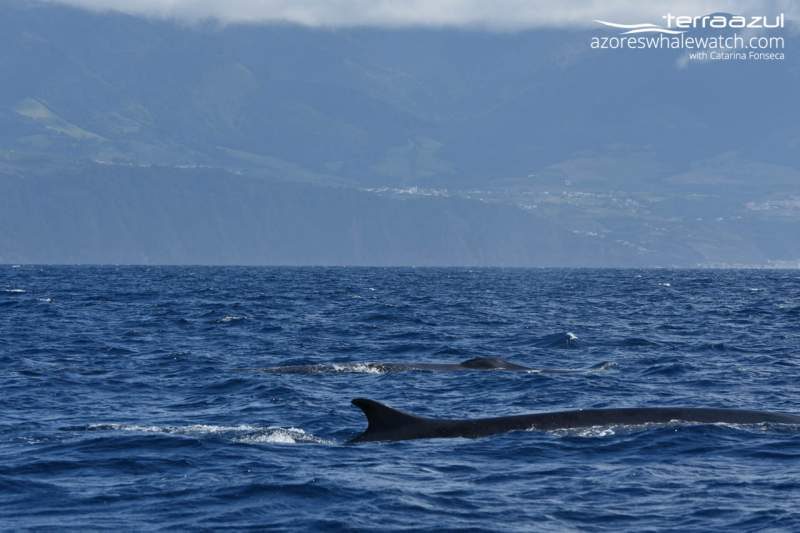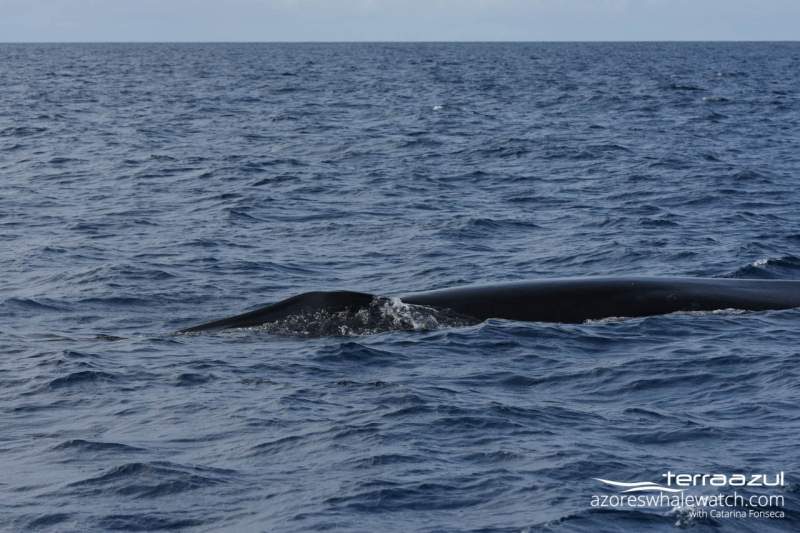 The whales should be continuing on their migration North soon but until then we will keep enjoying their company! 🙂
Keep tuned for more news of our tours!