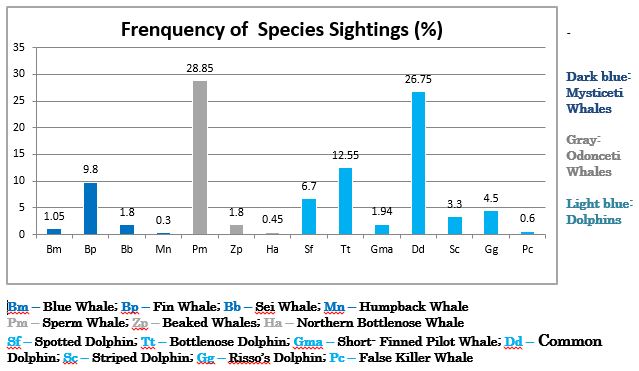 We are at the end of the 2015 Season with plenty of beautiful memories lived with your companion and the fantastic world of Whales and Dolphins of the Azores … At this time we present a ANNUAL REPORT( link down bellow fro the PDF file) with statistics and everything that happened in Terra Azul in this past season.
TERRA AZUL will close for vacations from December 15th to February 29th.
Until then, please send your reservations and requests to the following e-mail addresses: info@azoreswhalewatch and b2b@azoreswhalewatch.com.
Consider your bookings pre-confirmed. We will reconfirmation when we come back in February.
For any urgent request you can also call us to +351 917 282 921.
We want to wish you all Happy Holidays and a Happy New Year 2016, full of love and health.
See you next Season!!! 🙂