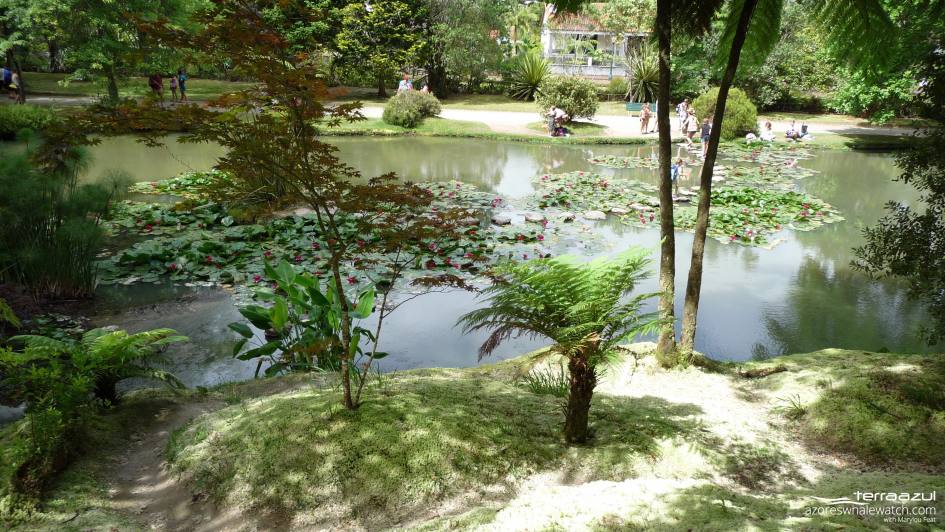 Azores are already the first archipelago in the world with the 'seal' of sustainable tourism. The Current EarthCheck Destinations are located in Mexico, New Zealand, Iceland, United States, Australia, and now in Azores, Portugal. 
The announcement of obtaining the "EarthCheck Silver Certificate" was made at the opening of the annual conference of the Global Council on Sustainable Tourism. 
The sustainable destination seal is valid for one year and subject to a new evaluation. According to the head of Tourism of the Azores, the goal is "not to lose this certification and evolve to higher levels", which means: the new target is the gold seal of Earthcheck.
But what is the "EarthCheck Sustainable Destinations"?
EarthCheck is the world's leading scientific benchmarking certification and advisory group for the travel and tourism industry.
In a nutshel from their words: "The EarthCheck Sustainable Destinations Program is a worldwide network of destinations that aim to achieve world-leading sustainability outcomes. Supported by the EarthCheck benchmarking, certification and performance improvement system, the program uses EarthCheck science to tackle environmental and social problems such as climate change, waste reduction and non-renewable resource management."
Take care of your planet everyday. Everything is important from our Mother Nature.