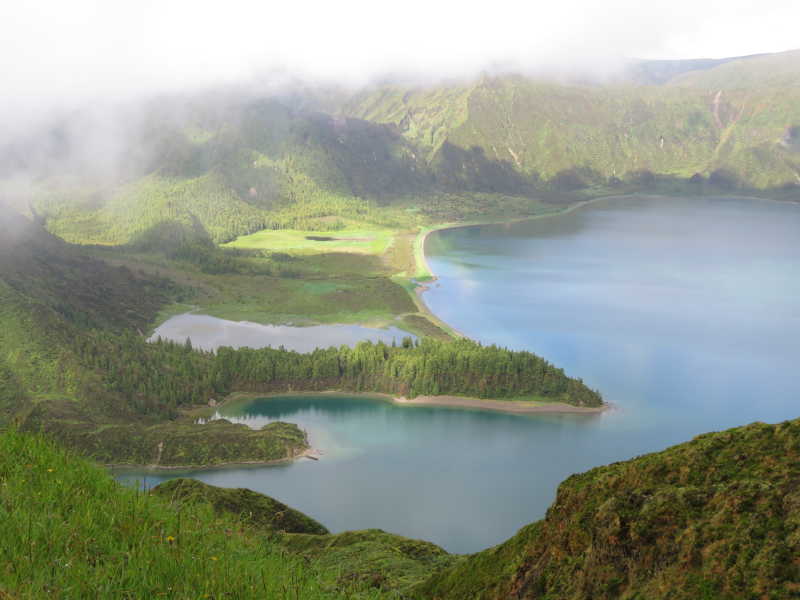 On tuesday we had one of our first onland Islandtours. On a wonderful day we visited our Vigia,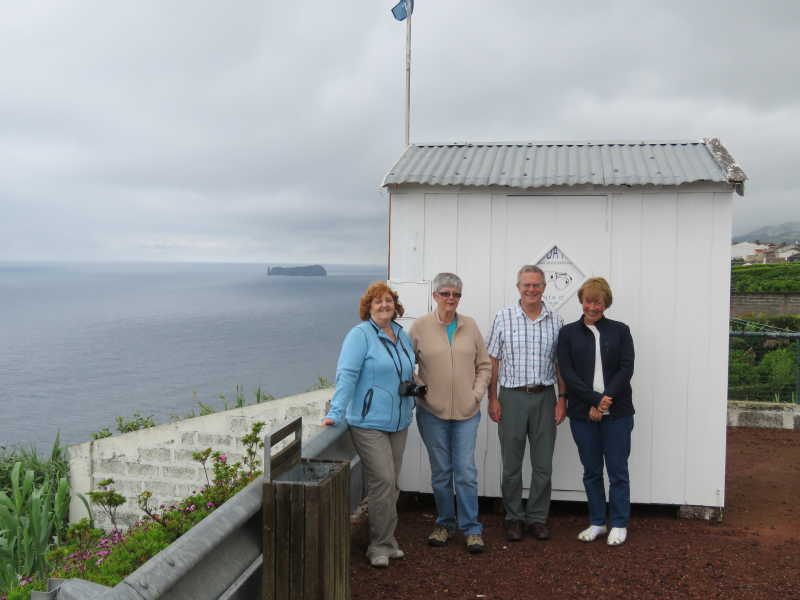 The Caldeiras at Lagoa das Furnas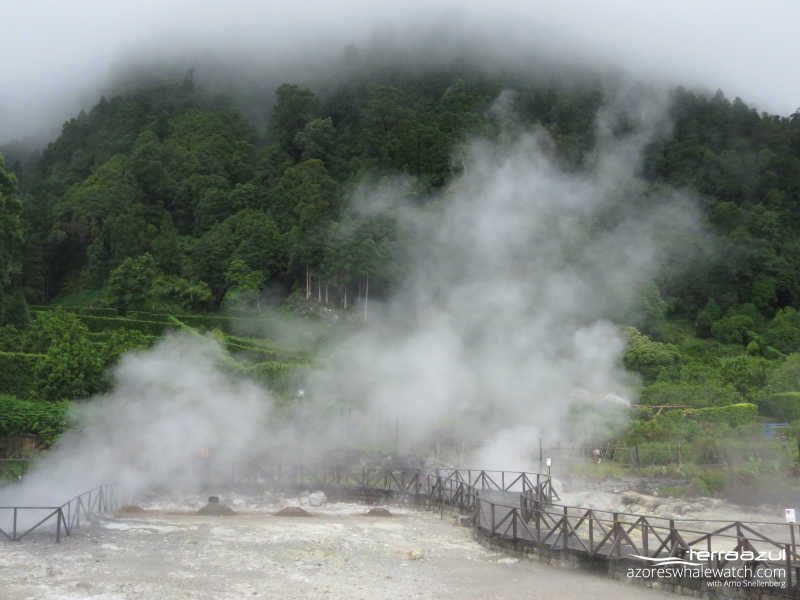 and we went swimming in the hot springs at Poça Da Dona Beija. In the morning it was a bit cloudy but these activities were perfectly suitable for this morning.
After a great lunch at Vale do Furnas, The sun finally came out and in the afternoon we had spectacular views at Pico do ferro,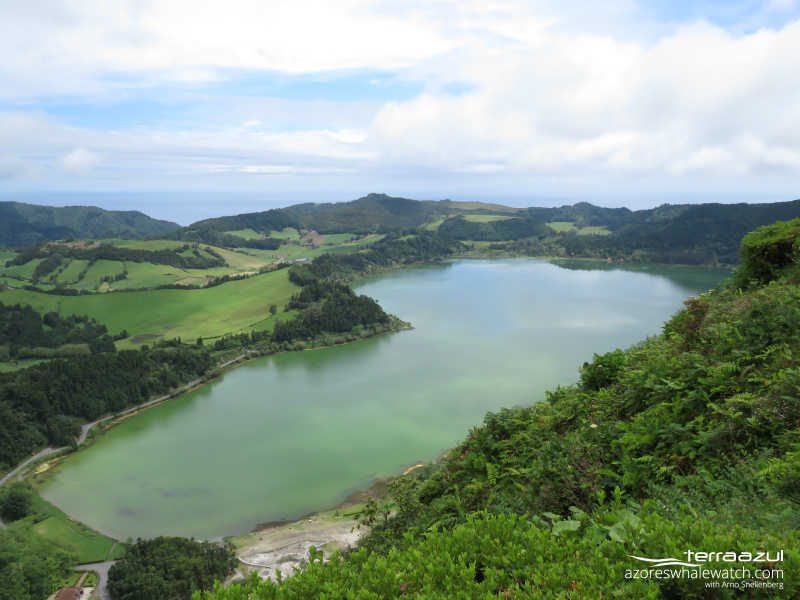 Miradouro de St. Iria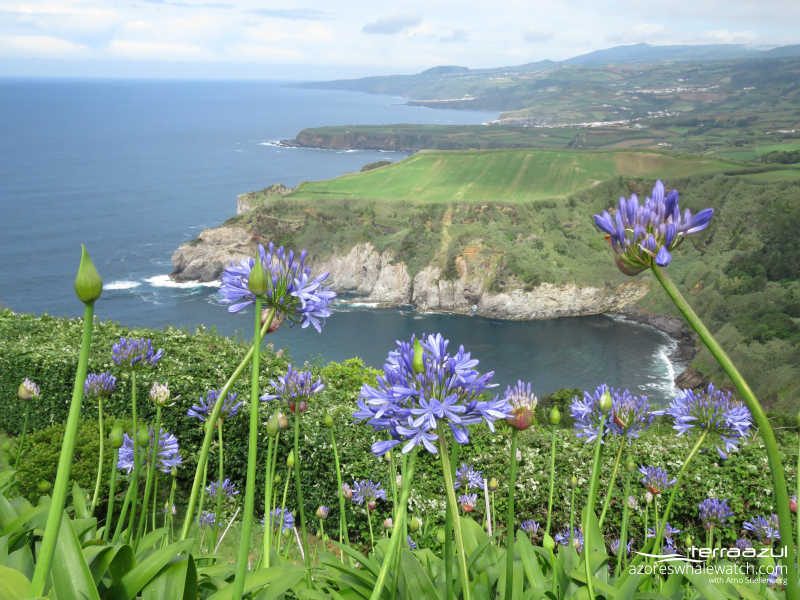 and the beautiful Lagoa do Fogo.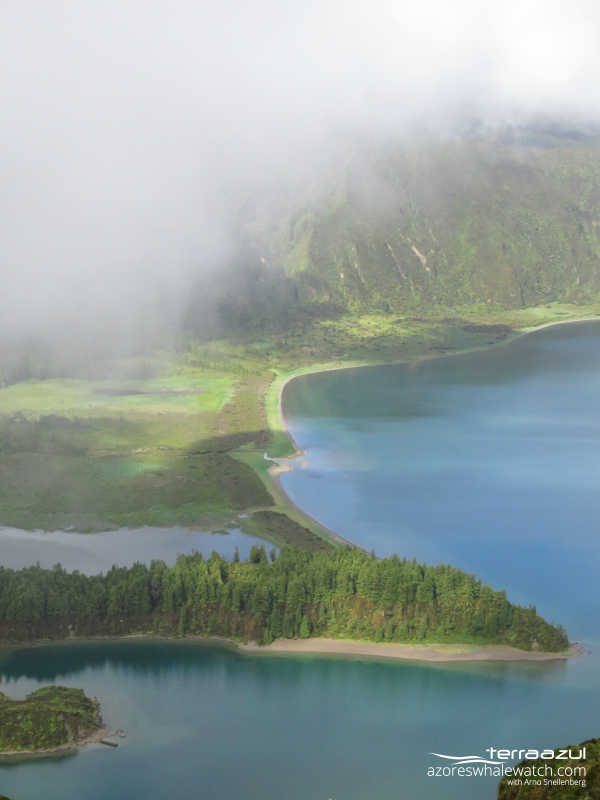 In between we also visited the oldest tea plantation in Europe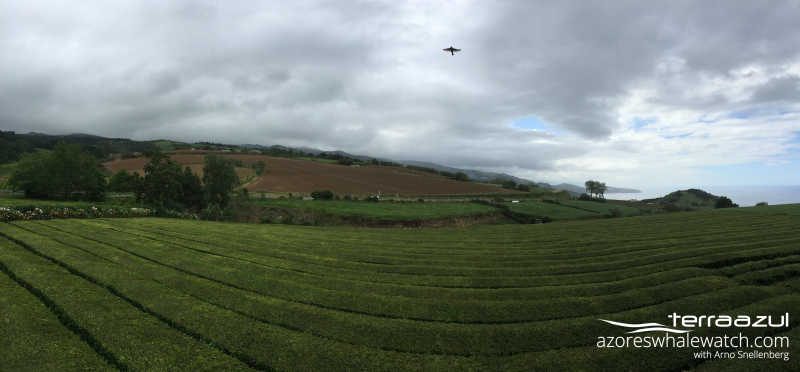 and the amazing warm waterfall at Caldeira Velha. So when you get excited to join us on one of these Island tours, just contact us through email! info@azoreswhalewatch.com