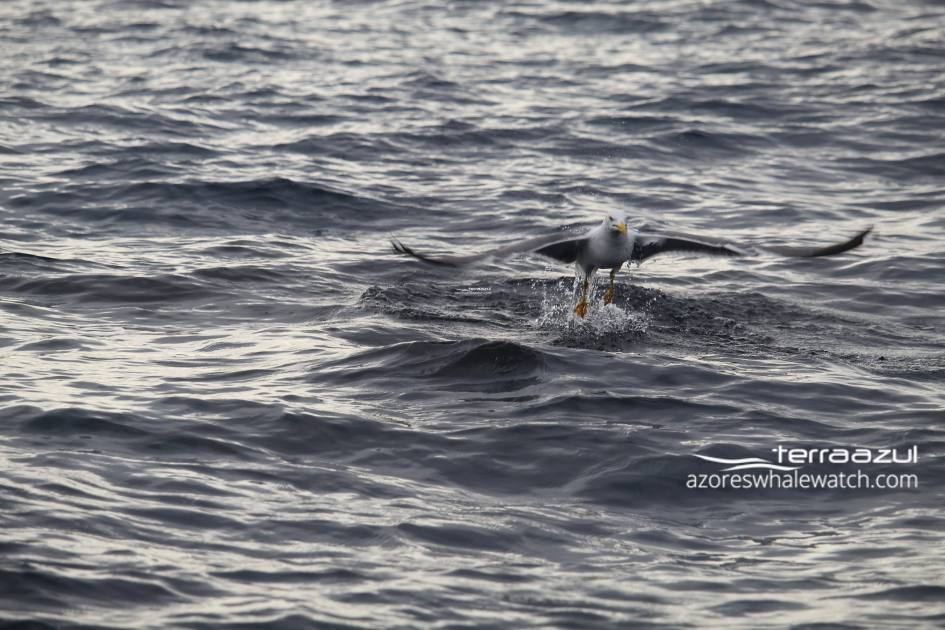 Have you ever waited at the bank or at the supermarket!
Well whalewatching is sometimes also a waiting game, yet of course the scenery is not the same.
The wait was rewarding today since we sighted a group of Sperm whales (Physeter macrocephalus). We waited at least for an hour after we saw the first blow. We were a little bit more focused since swell made it harder to observe the blow. At the end the wait was worth it.
Two mothers and two calves travelling, and a juvenile sperm whale where sighted. Here are a little of the photos captured in today's tour.
Our tour then ended by sighting a group of feeding Common dolphins (Delphinus delphis).
There is no better way to wake up than with whales and dolphins around. Great morning and great amazing guests.