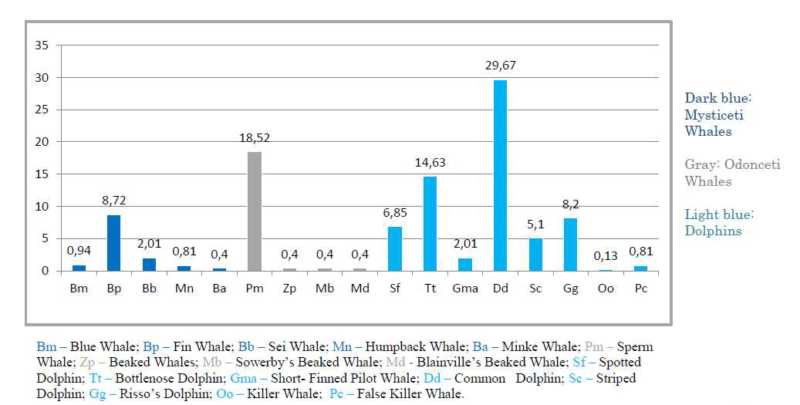 Dear Whale Watchers,
It's time to end one more amazing season! It was plain of great moments. Together with our clients and partners we had so much fun discovering the wonderful world of whales and dolphins of the Azores.
Soon a new season will come. We hope keep doing our best: connecting People to Nature!
On the PDF at the end, you'll find some facts & figures to learn more about whales and dolphins. Also, our 2016 Awesome Moments Film (https://www.youtube.com/watch?v=HYHwo-oNZoo). Please enjoy and share with family and best friends.
From December 15 to February 13, Terra Azul Whale Watching Base will be closed. Please keep sending your reservations or requests through our website and we will answer all of them as soon as we come back!
Merry Christmas. Happy 2017
LOVE, HEALTH and SUCCESS!