Aerial of the Sperm Whales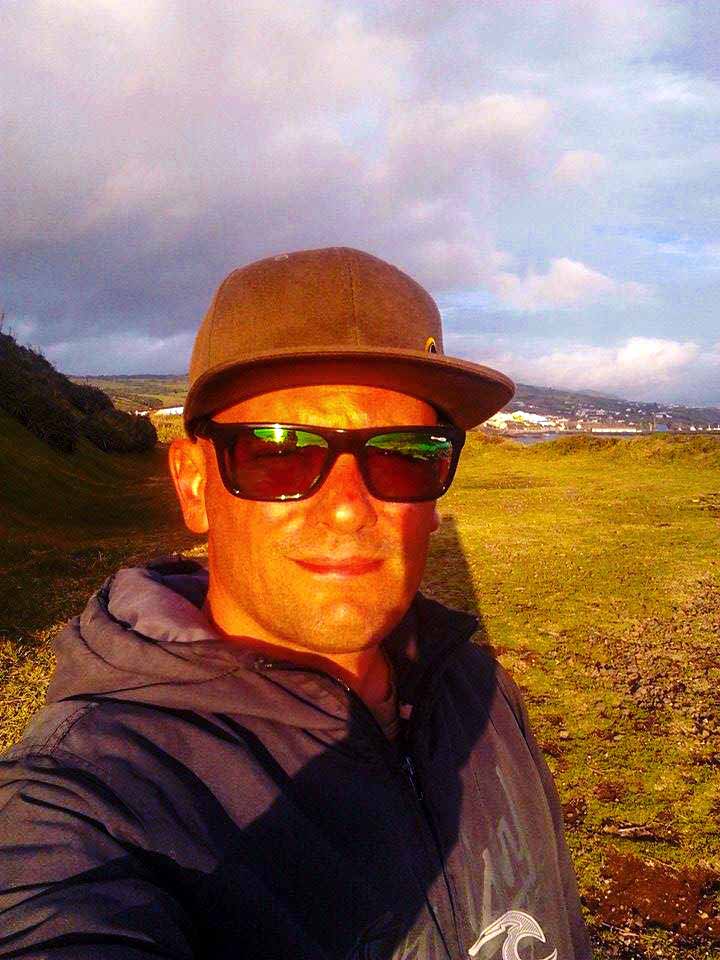 About

TiagoEskimo

Tiago is Skipper, Photographer and Videographer at TERRA AZUL. Everyday he looks out for everyone's safety onboard, and ensures that animal conservation standards and legislation are met during outings.
Sightings by Species
Sightings by Date
Keyword Search
Related Posts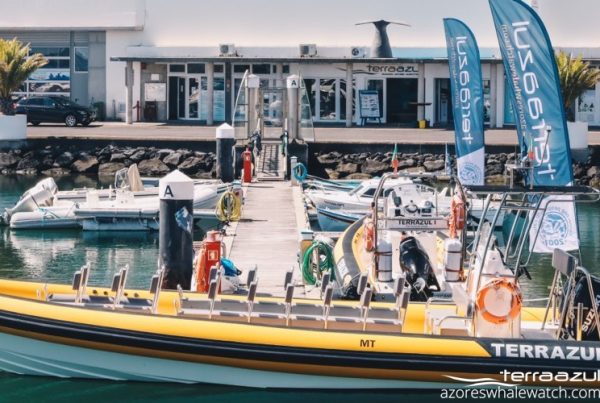 Ι TERRA AZUL News
30/03/2021
New Base of Terra Azul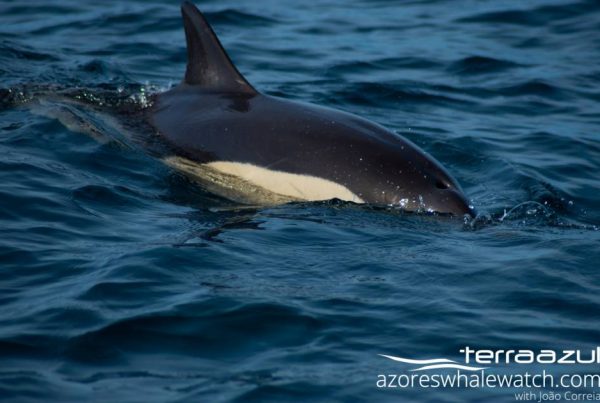 Common Dolphins
Sperm Whales
28/03/2021
Did you say you sighted 14 Sperm Whales ?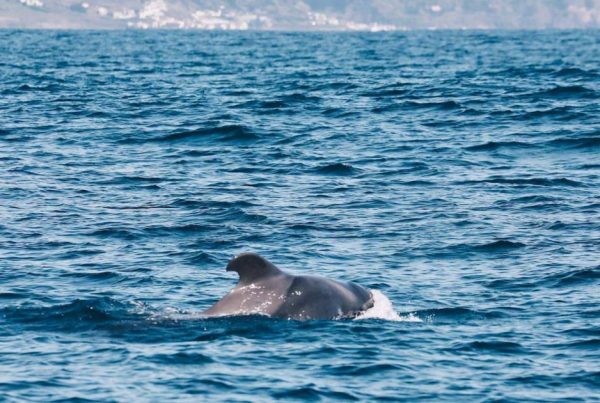 Common Dolphins
Short Finned Pilot Whale
Sperm Whales
09/03/2021
A bit of Spring in Winter!