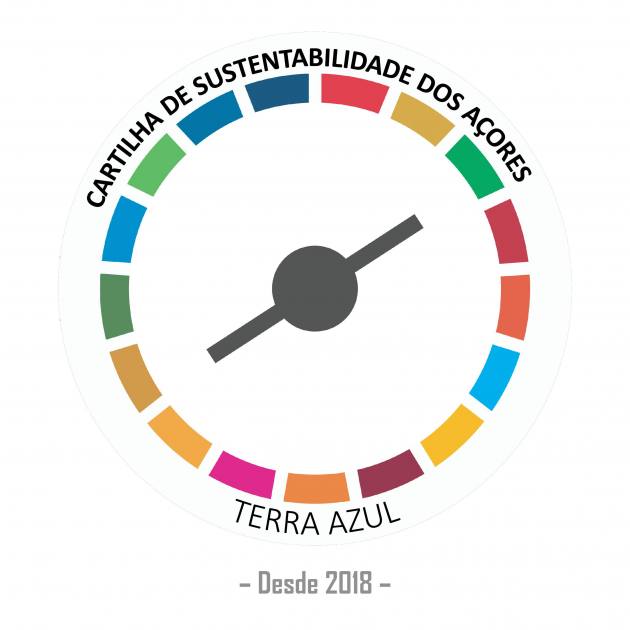 Hello everyone!
Today we are here to talk about a project that Terra Azul is very proud to be part of!
It is called  The Sustainability Chart for Azores.
The main goal of the Sustainability Chart for Azores is to be a forum for reflection on how to promote sustainable development in the Azores Archipelago, in a cross-sector way and throughout our nine beautiful islands.
Terra Azul has signed up for 3 Sustainable Development Goals:
Implement an environmental dossier to record consumption of goods and services and collect their data for 1 year;
Increase the impact of the message on the ocean by introducing visual support in briefings and didactic support to be sent with reservations within 3 months;
Conduct annual environmental education actions with the schools of the municipality of Vila Franca do Campo, involving at least 150 children and teenagers.
In June of this year we participated to the 2nd Forum de Progresso of this initiative to share our goals with the other companies signing this agreement and also to learn more about other members' experiences.
We are working hard to accomplish these goals and continue to keep part of this project. Stay tuned for further updates 🙂