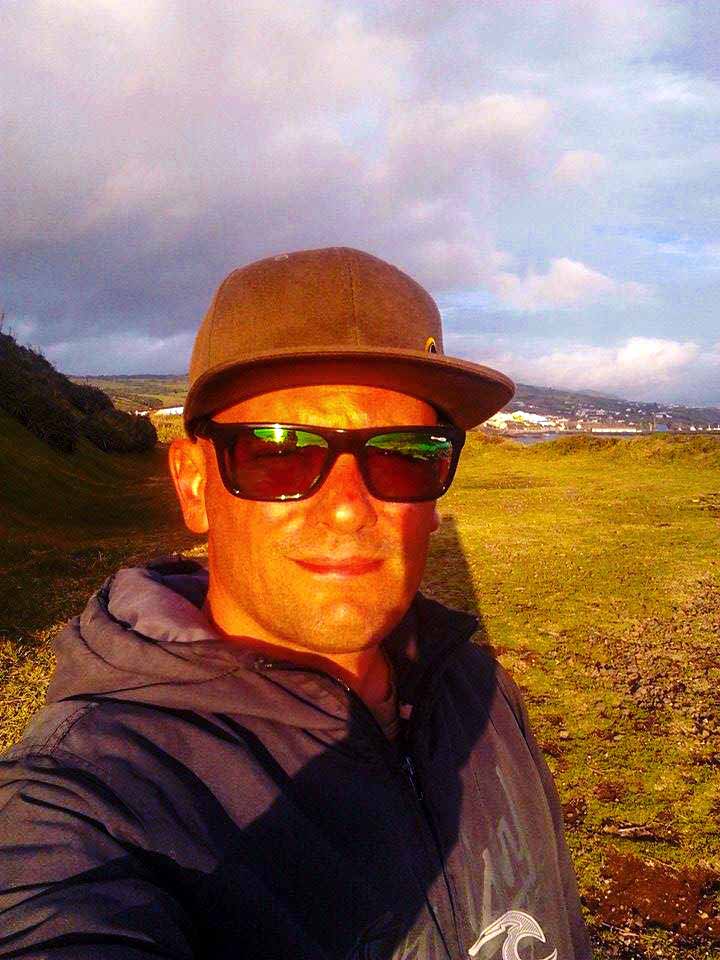 About

TiagoEskimo

Tiago is Skipper, Photographer and Videographer at TERRA AZUL. Everyday he looks out for everyone's safety onboard, and ensures that animal conservation standards and legislation are met during outings.
Sightings by Species
Sightings by Date
Keyword Search
Related Posts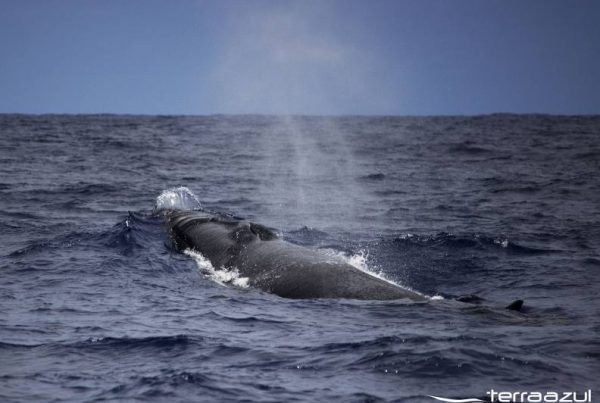 Atlantic Spotted Dolphins
Sei Whales
Short Finned Pilot Whale
Sperm Whales
23/06/2021
Sei it isn't So…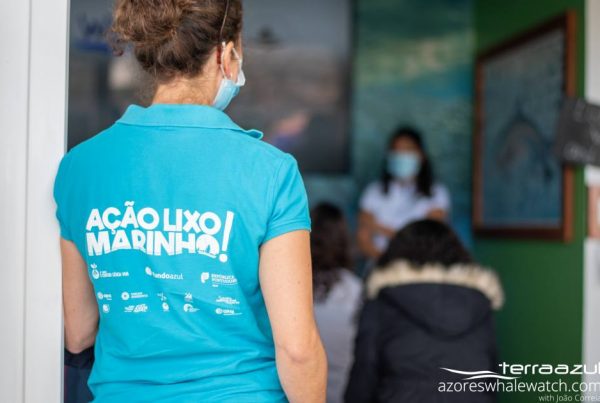 Ι TERRA AZUL News
08/06/2021
Educating the next generation!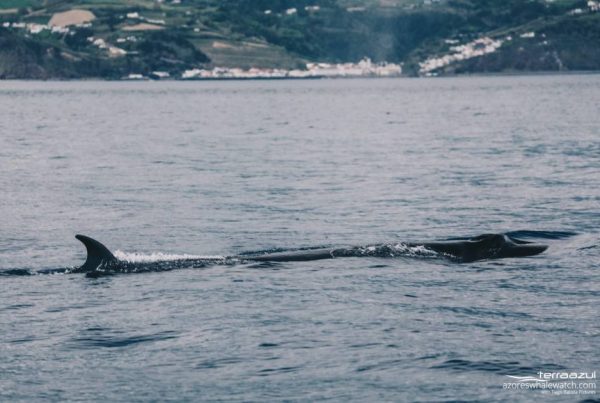 Common Dolphins
Sei Whales
Sperm Whales
Striped Dolphins
23/05/2021
SeiS are back!?!