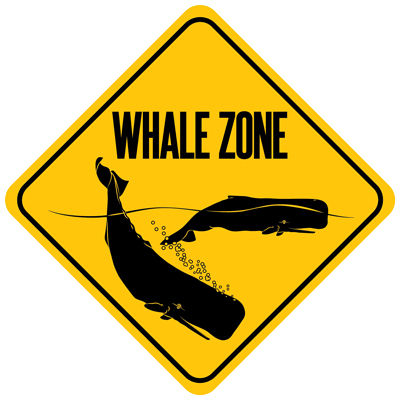 What is WHALEZONE.TV?
WHALEZONE.TV is an educational video series about Science, focusing on Whales, Dolphins, and general Marine Wildlife in the Azores Islands off Portugal, in the heart of the Atlantic Ocean.
The 2018 series is hosted and developed by the marine biologists Arianna Cecchetti, Milou Van Mulken, collaborators and guests, and produced by Tiago Batista Pictures.
This new series has a brand new format, and now includes a short segment dedicated to environmental "Conservation Tips" with practical advice on daily practice aiming to effectively help reducing the human footprint on the planet.
It is the sequel to the video series Fun Fact Fridays TERRA AZUL published during the year of 2017, together with Catarina Fonseca, Marine Attard, and Rebecca Galvan.
Interested in plain good fun with science? Checkout WHALEZONE.TV's Videos on YouTube, watch, relax and enjoy .. 🙂
How does it Work?
It's very simple – on every episode a previous question from the public is answered.
I am puzzled with something – how do I ask my question?
Simply login to your Google account, and place it on the WHALEZONE.TV YouTube Channel's discussion by starting a new comment thread – http://bit.ly/wzquestion
We will take some time to research, and will provide you with a scientific based answer in one of our next videos!
How will I get my reply?
Your personalized answer will be published:
We will also post is directly on the comment thread you have started with your question – you will get a notification when logged in to Youtube.
Do all questions get answered?
We will do our best! All of the information we provide derives from studies and research that has been published up until today by the scientific community, but please bear in mind that many questions are still unanswered to us all! Some aspects about Whales, Dolphins, and their habitat are still a mystery, being one of the reasons why so many people get so passioned about them.
They are fascinating creatures that continuously surprise us with their exceptional hunting skills, outstanding caring tendencies, and sometimes bizarre behaviors for which we are still pure spectators, left to only to guess for the reason why.
---
We are looking for a Sponsor!
We are always interested in promoting brands that value science, and new life experience with an attentive/caring attitude towards environmental conservation. We are in need of technical resources – if your company shares our targeting and values, please contact us by email at team@whalezone.tv.