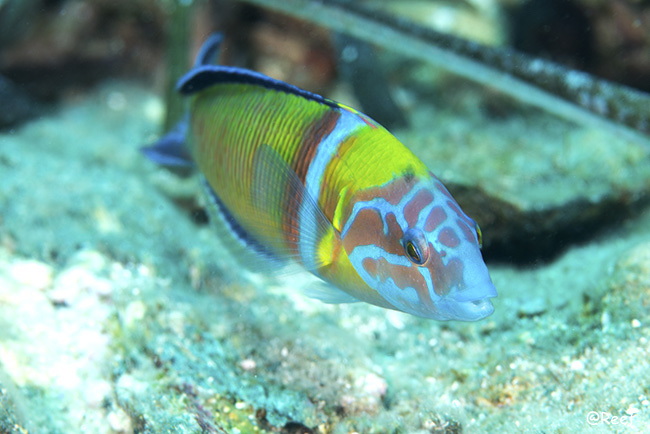 "No Water, No Earth. No Blue, No Green."
Silvia Earle
When we are close to the islet of Vila Franca do Campo, we often hear:
" What can we see under the water?"
Azores Islands are located in the Middle of the Atlantic Ocean. The underwater biodiversity is so precious, and we have the duty to take care of it. Azorean waters preserve Atlantic species , but also some Mediterranean species that color the underwater volcanic landscapes.
TOP 10 Fish for Beginners:
Ornate Wrasse (male & female) – Thalassoma pavo
Northern Pufferfish – Sphoeroides maculatus
Grey triggerfish – Balistes capriscus
Canary Damselfish – Abudefduf luridus
Azores Damselfish – Chromis limbata
White Seabream – Diplodus sargus
Mediterranean Parrotfish (male & female) – Sparisoma cretense
Dusky grouper – Epinephelus marginatus
Blacktail comber – Serranus atricauda
Madeiran Rockfish –

Scorpaena maderensis