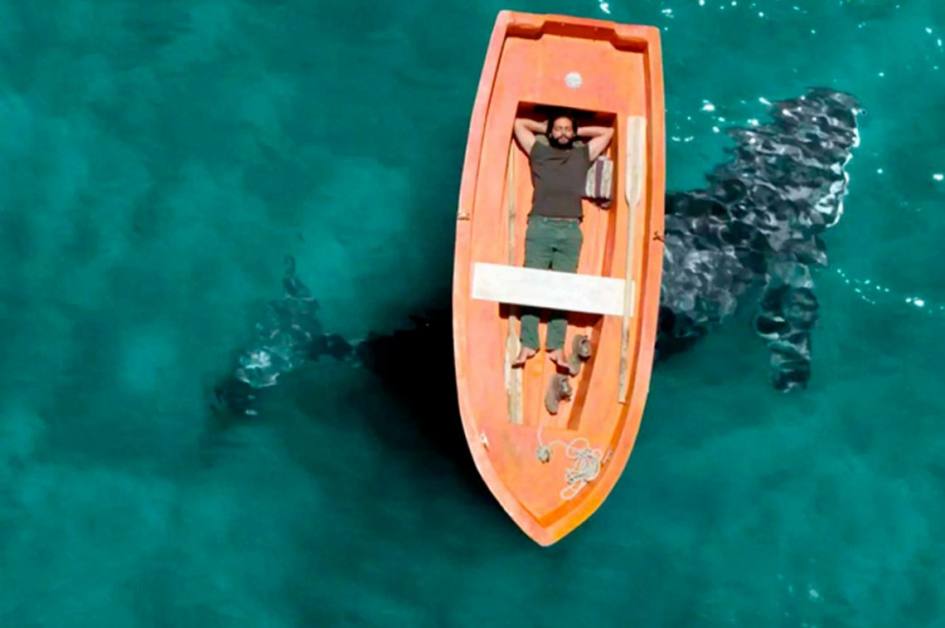 A few days ago, a friend asked me about recommendations of good movies involving cetaceans that she could watch.
So I started thinking and decided to make a short list of the Top#3 movies involving cetaceans that I have seen!
Besides of course of the very popular one's like Free Willy or Flipper, which indeed marked my childhood as it did for many of you, I'm sure!!!
So, before I start off my Top#3 movie selection, I always encourage people to watch the BBC documentary Blue planet and Blue planet II, narrated by the soothing voice of David Attenborough. It is an exquisite visual compilation for ocean lovers.
So here are the Top #3 movies I recommend:
#1 Whale Rider is a 2002 New Zealand-German drama directed by Niki Caro.
Maori culture in New Zealand have always had a strong relationship with whales and dolphins.
A beautiful movie to enjoy. It is a lovely story of 12 year old Maori girl, Kahu Paikea Apirana,whose ambition is to become the chief of the tribe. Her grandfather Koro Apirana believes that this is a role reserved for males only.
#2 The lighthouse of the Orcas or El faro de las Orcas in spanish, is a 2016 Argentinian movie by Gerardo Olivares.
This is a beautiful story about a Mother willing to help her autistic child in any possible way. Travelling from Spain to Argentina. It is an emotional drama with a lovely love story. Plus the actor is really handsome (little joke).
#3 The Odyssey is a 2016 French-Belgian movie by Jérôme Salle.  The movie tells the story of Jacques Cousteau, and has amazing footage of wildlife that I'm pretty sure everyone will appreciate.
So hope you can all enjoy the Top#3 movies that I thought were quite beautiful films to appreciate. =)