Beautiful Blue Whale poop!

About

Milou

Milou is Marine Biologist, and was Marine Wildlife Guide at TERRA AZUL from 2010 to 2019. She is from Holland, and is passionate about being out in the ocean with wildlife, informing visitors, and collecting field imagery and data for local Cetaceans and Sea Turtles Research & Conservation projects.
Sightings by Species
Sightings by Date
Keyword Search
Related Posts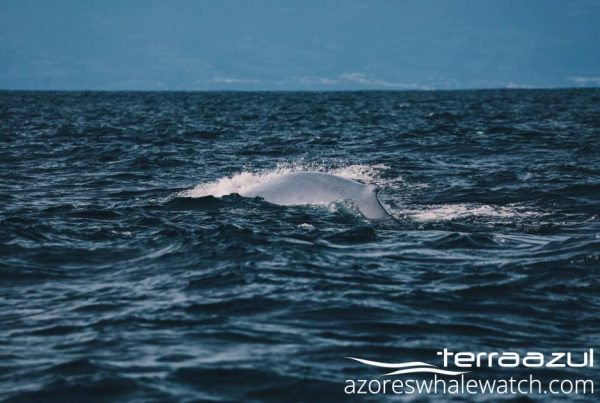 Blue Whales
Common Dolphins
Corys Shearwater
10/04/2021
Out of the blue !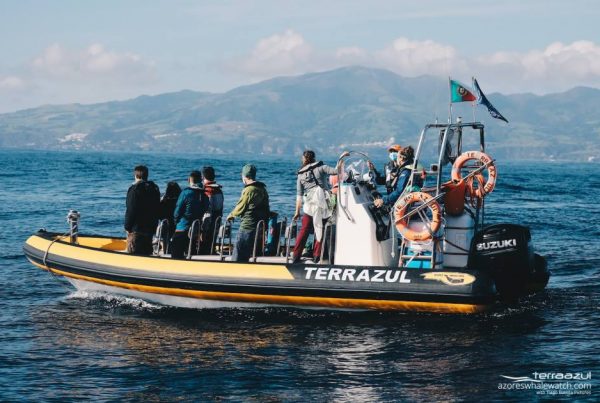 Blue Whales
Bottlenose Dolphins
Common Dolphins
False Killer Whale
Fin Whales
Humpback Whales
Loggerhead
02/04/2021
April's Fools – Not for Us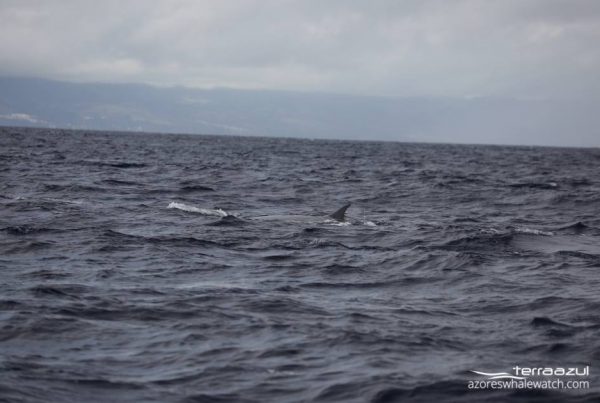 Atlantic Spotted Dolphins
Common Dolphins
Fin Whales
Sei Whales
10/10/2020
Just cruising through