About

Maria Mallet

Maria is student an Bremerhaven university, she is fascinated by the ocean & loves diving. Joined the TERRA AZUL team as Volunteer Marine Wildlife Guide in 2018, we hope she can get in touch soon to visit us and share updates for this profile.
Sightings by Species
Sightings by Date
Keyword Search
Related Posts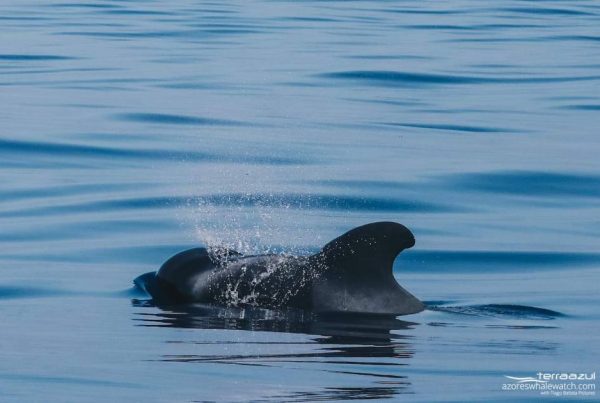 Bottlenose Dolphins
Common Dolphins
Rissos Dolphins
Short Finned Pilot Whale
11/06/2021
First Pilot whales of the year!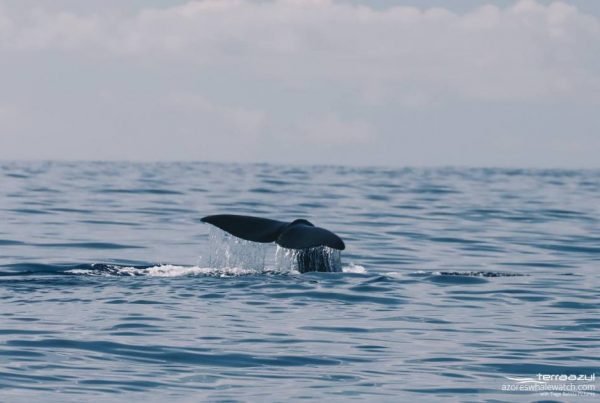 Common Dolphins
Rissos Dolphins
Sperm Whales
03/06/2021
Sperm Whale June is Here !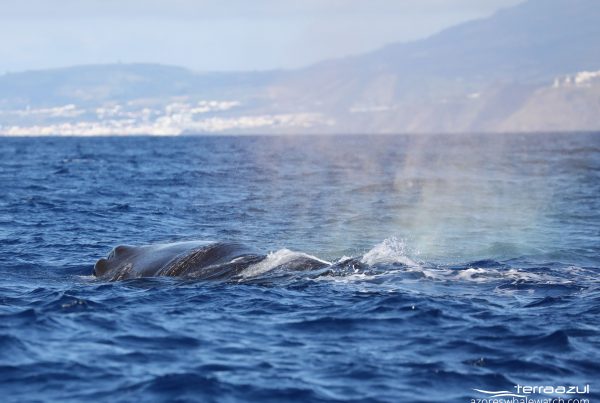 Blue Whales
Common Dolphins
Fin Whales
Rissos Dolphins
Striped Dolphins
04/05/2021
Whales, Dolphins, Camera, Action !